Meet the Platform Builder team!
Matthew (TingThing) Tingblad
Founder, Developer
Matthew began developing Platform Builder back in 2013 with a vision to make game design easy, accessible, and fun for anyone. He has over a decade of experience with game development and continues to enjoy learning new things.
Besides programming, Matthew spends his time speaking and writing on the pressing issues of our time from a theological perspective.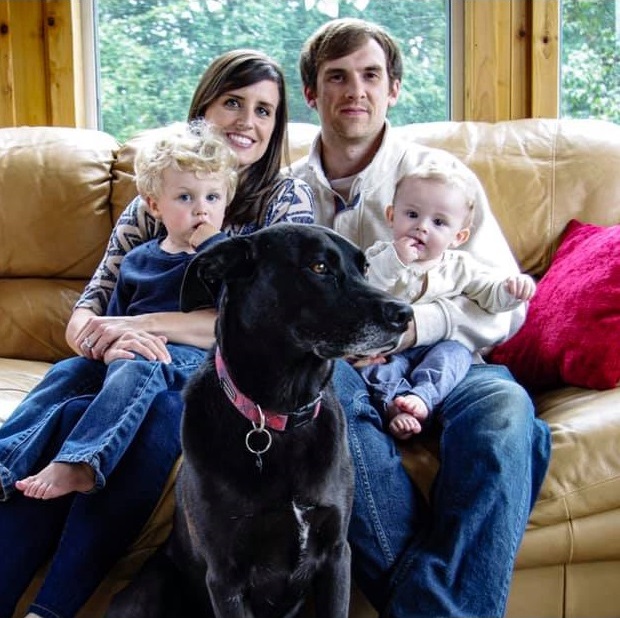 Chief Marketing Officer
Rob works full-time at UnitedHealthcare in digital marketing and has experience guiding digital marketing through social media, SEO, PPC, and content strategy. Rob also runs Rob LeMay Consulting, an all-inclusive digital marketing agency focusing on digital marketing and content writing.
Catch him on LinkedIn here.
When he's not playing Platform Builder, you can catch him playing Animal Crossing: New Horizons with his two young kids.
Lead Graphic and Pixel Artist
Casey Sharpe is an American pixel artist. She has been creating art in various mediums professionally for over a decade, and playing video games since she was a child. You can see some of her previous pixel art in the productivity app Habitica. Her inspirations include fantasy novels, tabletop games, and the great outdoors.